We partner with the region's key higher learning institutions to create pathways for student success, including direct financial support to improve persistence, increase graduation rates, and bolster career preparedness. Each student's post-secondary journey is shaped by different obstacles and opportunities, with first-generation, low-income, veterans, and other underrepresented students facing greater barriers to degree completion. We also work with institutions to advance their academic and social priorities, pilot new programs, and jumpstart research.
JEWISH COMMUNITY GRANTMAKING
BAY AREA COMMUNITY GRANTMAKING
JEWISH COMMUNITY GRANTMAKING
BAY AREA COMMUNITY GRANTMAKING
Improving access to higher education is central to Koret's core priority of enhancing the quality of life in the Bay Area. Earning a college degree provides a critical pathway for the next generation to productive employment, financial stability, and social mobility. In 2020, Koret announced a new five-year $50 million Higher Education Initiative. Grants have […]
Higher Education
Recent News
Congratulations to our Koret Scholars! Despite a challenging year, you have achieved a great milestone. We're so proud of you and are confident in your bright futures! Hannah Brownlee, Sonoma State University class of 2021, shared that the research opportunities provided by the Koret Scholars program set her up for a successful future: "This experience has motivated me to apply to graduate programs, and I will be attending the University of Delaware in the fall of 2021 to pursue my doctorate."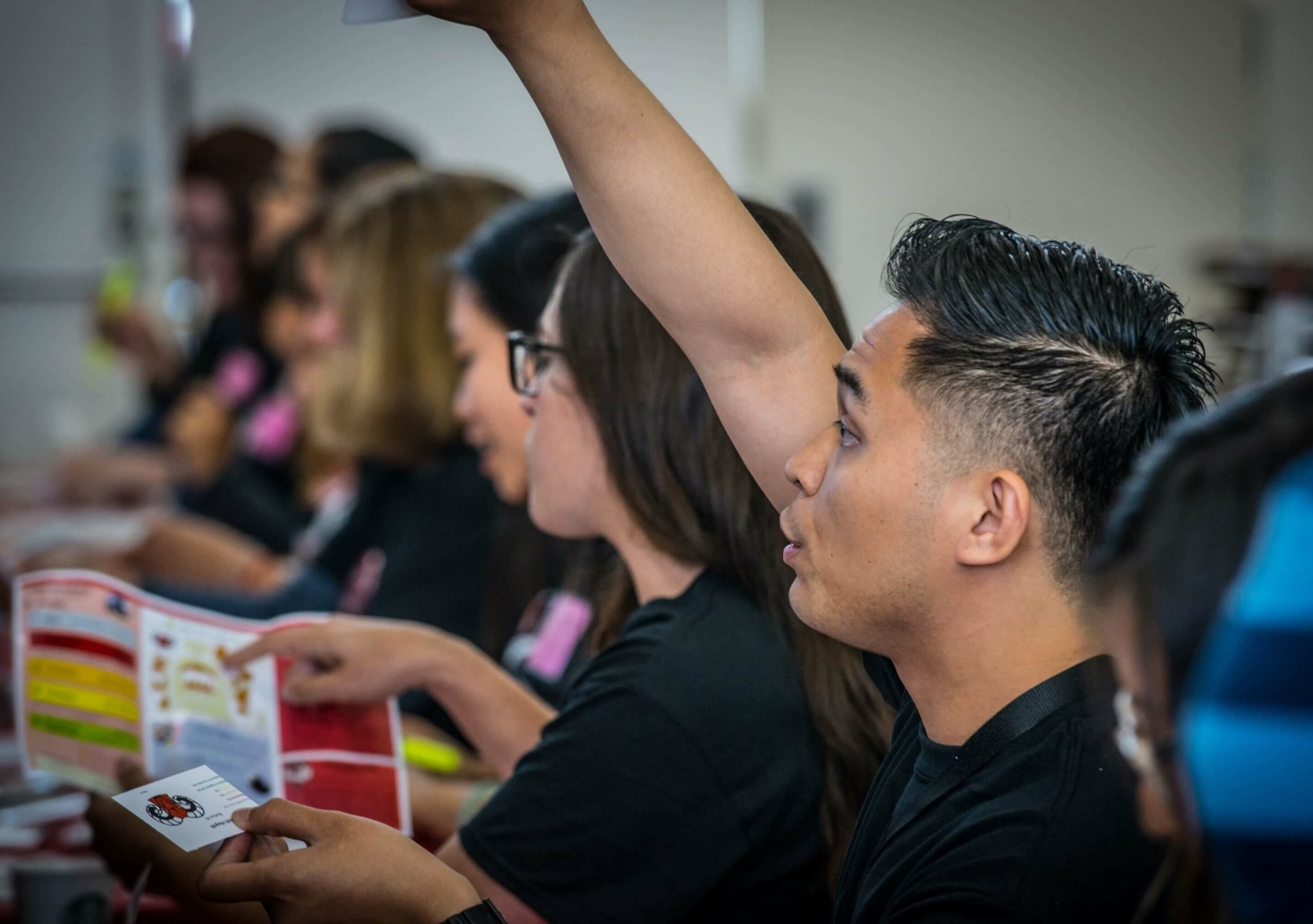 Koret will award $9.5 million to nine Bay Area colleges and universities over the next five years for the Koret Scholars program, which helps first-generation, low-income, and underrepresented minority college students overcome barriers to persistence and degree completion. Koret Foundation president Michael Boskin says, "These scholarships are even more important so universities can create greater access to quality education for these young people at this most trying time."
As part of the foundation's Higher Education Initiative, Koret announced nearly $10 million in scholarship funding to Bay Area colleges and universities through the Koret Scholars program. The scholarship funds will benefit nearly 2,000 students across nine colleges and universities, focused on helping first-gen, low-income, and minority students achieve educational success.
Koret president, Dr. Michael Boskin, says support for higher education is vital. "Given this time of disruption and great uncertainty, we believe now is a critical time to invest in the next generation of talent, innovation and leadership."