Foundation News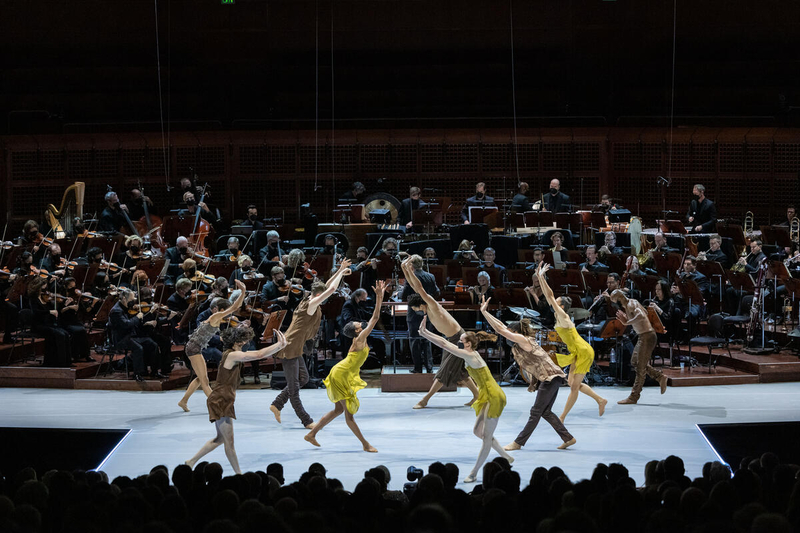 October 2021
|
San Francisco Bay Area
Koret Foundation Commits $2M to Bay Area Arts Organizations
Koret has announced $2 million in new and planned grants to fund key Bay Area arts and cultural institutions, supporting pillars of the community as they re-open and navigate the return to live audiences.
Koret President Dr. Anita Friedman receives Visionary Leadership Award from Tel Aviv University
Dr. Anita Friedman will receive Tel Aviv University's prestigious Visionary Leadership Award at their 2021 virtual gala. The gala is raising funds for three important initiatives at Tel Aviv University: student scholarships, medical research, and The Center for Combatting Pandemics.
October 2021
|
California
Redesigned IWitness site meets evolving needs of educators and students
USC Shoah Foundation launched a redesigned IWitness website, reimagined to make teaching with testimony more effective, approachable, and cutting-edge.
September 2021
|
Michigan
Rywka's Diary Exhibition opens at Holocaust Memorial Center in Farmington Hills Michigan
"The Girl in the Diary: Searching for Rywka from the Lodz Ghetto" opened at the HMC in Farmington Hills this week. The exhibit, which is traveling the US on loan from the Galicia Jewish Museum in Krakow, Poland, tells the story of Rywka Lipszyc, a teenage girl experiencing life in the Lodz Ghetto. Read more about the amazing story of Rywka's Diary here: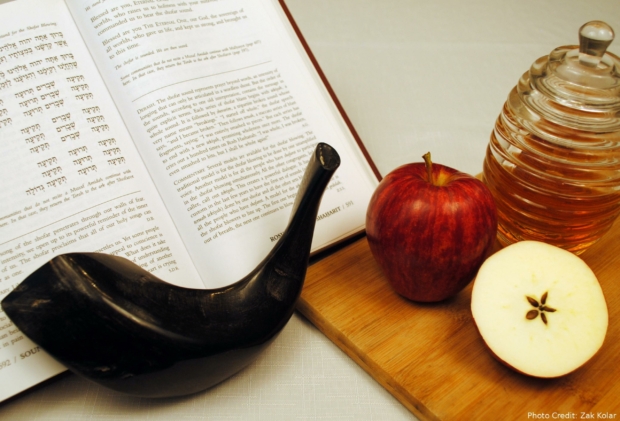 September 2021
|
San Francisco Bay Area
Shana Tova from Koret!
As we enter 5782, we reflect on the joys and challenges of the past year and renew our commitments to serving our community. We wish you a sweet, happy and healthy new year!
August 2021
|
San Francisco
San Francisco-Marin Food Bank expansion breaks ground
The San Francisco-Marin Food Bank celebrated the groundbreaking of an expansion to its San Francisco warehouse, which will add an additional 32,000 square feet of space to respond to skyrocketing need and expand fresh produce offerings. Watch on ABC7:
August 2021
|
Farmington Hills, Michigan
Holocaust Memorial Center Announces New Exhibit "The Girl in the Diary: Searching for Rywka from the Łódź Ghetto, " July 29–December 30
"The Girl in the Diary: Searching for Rywka from the Łódź Ghetto," an exhibition at the Holocaust Memorial Center Zekelman Family Campus in cooperation with the Galicia Jewish Museum, Kraków, Poland, will be on display from July 29 through December 30, 2021.
August 2021
|
San Francisco
SF Opera curtain rises at the War Memorial Opera House on August 21
The San Francisco Opera is opening again at the War Memorial Opera House on August 21. This season is Eun Sun Kim's debut as the new Music Director, and will feature three blockbuster operas scheduled, with a gradual opening and some hybrid virtual performances. Proof of vaccination is required for entry.
July 2021
|
San Francisco
Asian Art Museum opens its first exhibit in the new transformed space
teamLab: Continuity is the first exhibition in the museum's new Akiko Yamazaki and Jerry Yang Pavilion. The fully immersive interactive and sensory experience is rooted in traditional Japanese art.
IsraAID launches COVID-19 vaccine program in Eswatini
A volunteer reflects on her experience as part of IsraAID's humanitarian mission to Eswatini supporting the country's COVID-19 vaccine rollout. IsraAID's full program there takes a holistic approach to COVID-19 response, leveraging Israeli solutions and lessons learned to date.