An advantage of working at the intersection of research, implementation, and iteration is that we are able to reflect on the ever-changing ecosystem. It is a privilege to leverage the Foundation's resources to promote ideas, bring people together, and serve as a catalyst for creating vibrant communities. 
Koret announced a partnership with the USC Shoah Foundation's Institute for Visual History and Education and the Hold On To Your Music Foundation to develop a global Holocaust educational curriculum. The project will combine testimony, technology, and music to enrich the field of Holocaust education for primary and secondary school-aged children around the world.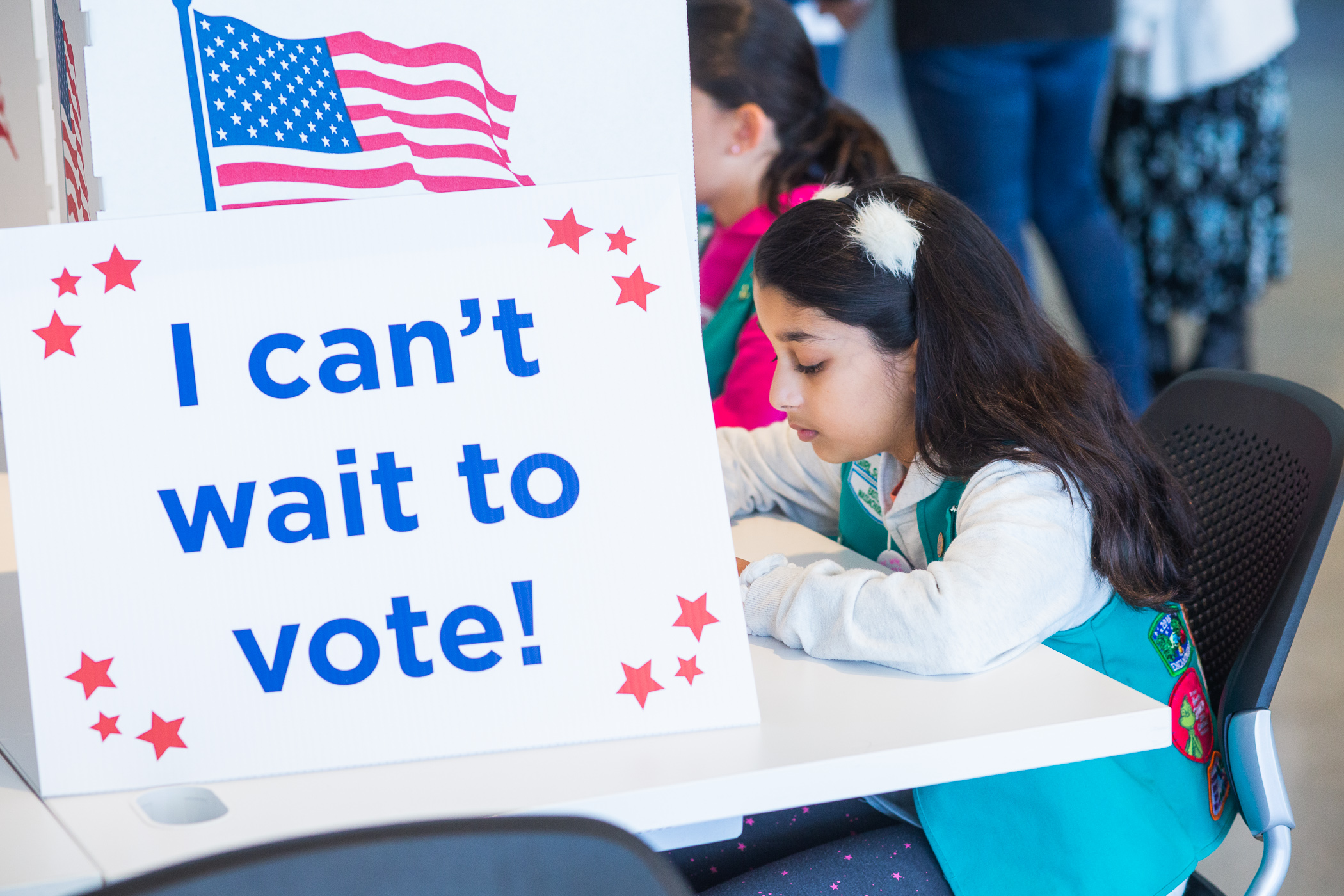 "A new generation educated on the fundamentals of our government is the strongest way to ensure democracy for decades to come," said Michael Boskin, president of the Koret Foundation, in a press release. Read the full story on the J. Weekly.
The new initiative builds student knowledge and supports teacher training to promote democracy and address disinformation in the Bay Area and beyond
Koret's CEO, Jeff Farber, was awarded the 2022 Tzedek (righteousness) award at A Wider Bridge's 10th Anniversary Celebration. View the recording of the celebration below.
Today is International Holocaust Remembrance Day. We remember those we lost through stories. Rywka's Diary provides a glimpse into the life of an ordinary girl during extraordinary times.
Over the past nearly two years, COVID-19 taught us many lessons about what really matters. Among them was how vital it is to have access to high-quality local arts and cultural programming. Across the Bay Area, concert halls, art galleries, and exhibition spaces were the first to shutter in March 2020, and many of them remained closed well into 2021. But now, as the Bay Area continues to reopen, the art world is poised to make a comeback.
Celebrating our Veterans
This Veterans Day, learn about Koret's commitment to grantmaking that supports vets in key areas as they reintegrate into civilian life: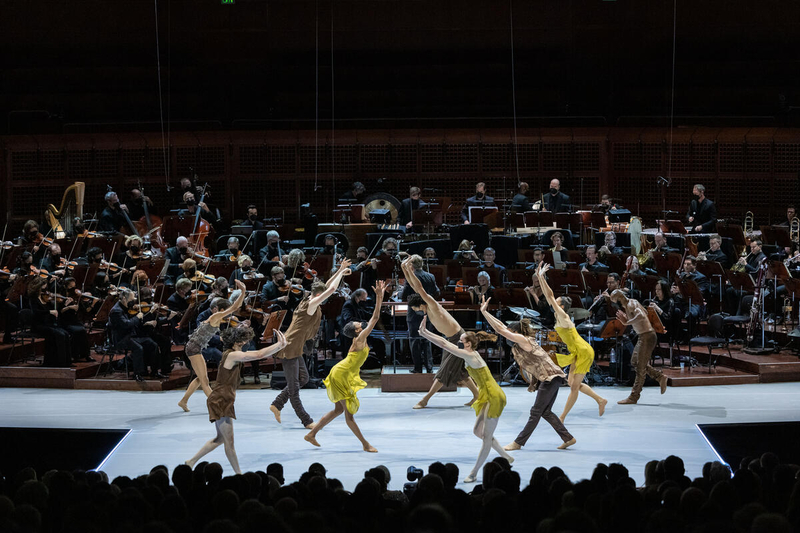 Koret has announced $2 million in new and planned grants to fund key Bay Area arts and cultural institutions, supporting pillars of the community as they re-open and navigate the return to live audiences.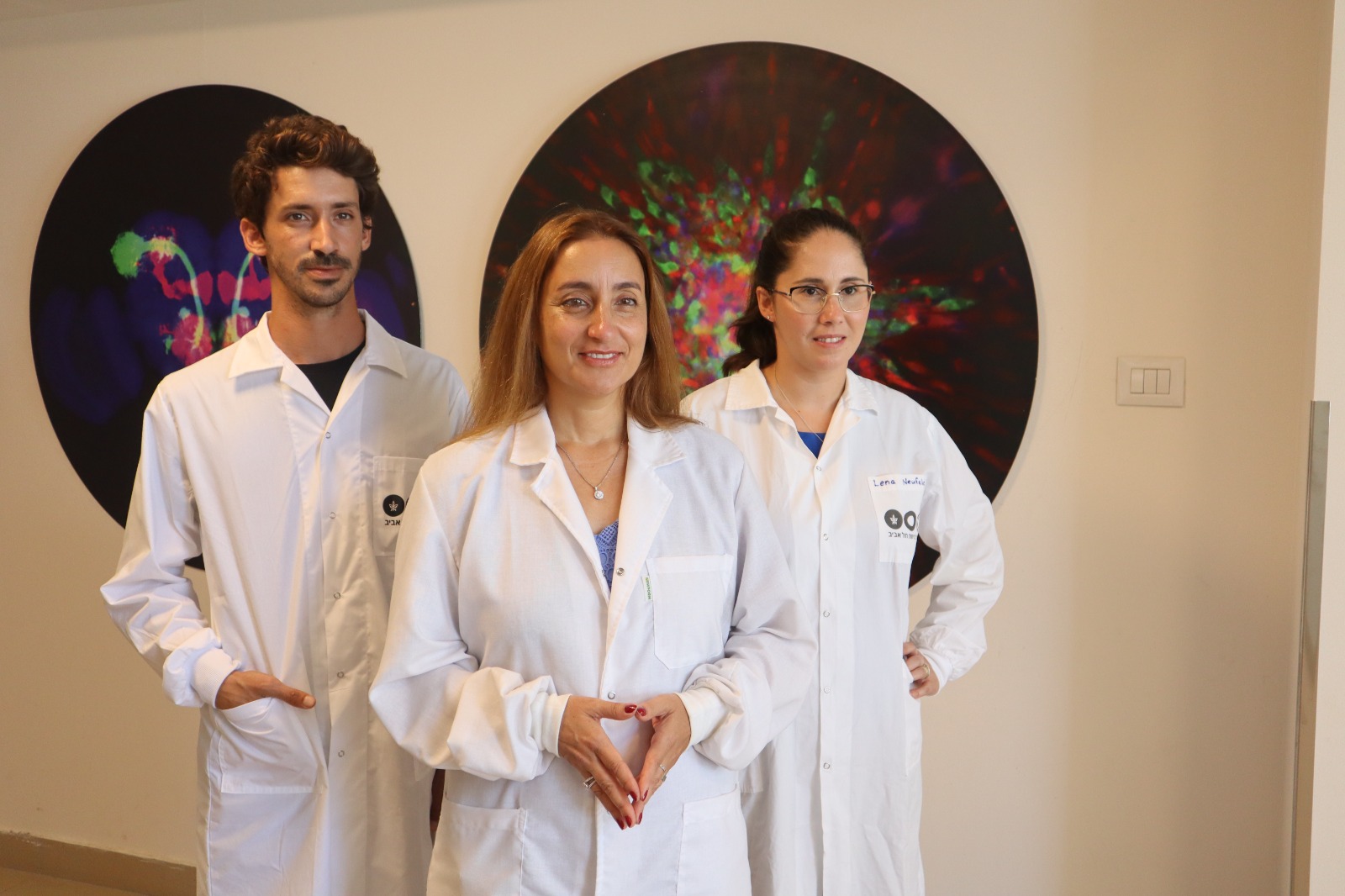 Dr. Anita Friedman will receive Tel Aviv University's prestigious Visionary Leadership Award at their 2021 virtual gala. The gala is raising funds for three important initiatives at Tel Aviv University: student scholarships, medical research, and The Center for Combatting Pandemics.
The Koret Foundation is committed to supporting a strong US-Israel relationship, and one way we do this is by funding research collaborations between top Israeli and US academic institutions.
We are proud to honor our local military veterans this Memorial Day and every day. Koret's Veterans Initiative helps vets reintegrate into civilian life with mental healthcare, workforce development, and community building to combat social isolation.
Congratulations to our Koret Scholars! Despite a challenging year, you have achieved a great milestone. We're so proud of you and are confident in your bright futures! Hannah Brownlee, Sonoma State University class of 2021, shared that the research opportunities provided by the Koret Scholars program set her up for a successful future: "This experience has motivated me to apply to graduate programs, and I will be attending the University of Delaware in the fall of 2021 to pursue my doctorate."
Happy Earth Day! Koret believes that caring for the earth (the Jewish value of shmirat ha'adamah) is a fundamental part of sustaining healthy and vibrant communities. Our grantee Urban Adamah is meeting critical needs of food distribution and community connection through a Jewish, earth-based lens.