Rachel Heimann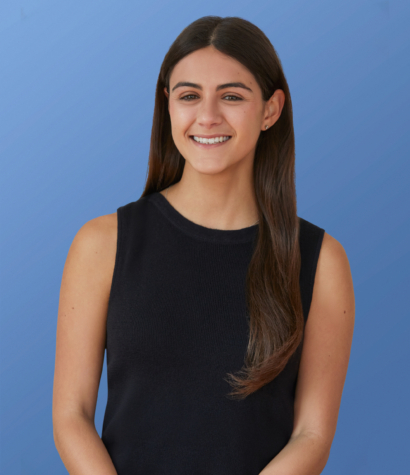 The Foundation's voice can reflect and amplify those of our grantees, and Koret's grantees have a great deal to say. As a native Jewish San Franciscan, it's an honor to publicize the influence and impact of Koret, which has become an institution in its own right, in the Bay Area and beyond.
Rachel Heimann
Communications Officer
Rachel joined Koret in 2023 as communications officer, working with the program team to showcase the work of our grantees through the lens of the Foundation's priorities. She seeks opportunities to share the insights of grantee leadership, as well as to promote the Foundation's perspective on pressing issues.
Before moving back to San Francisco, Rachel worked as a researcher and analyst in Washington, D.C. for a government affairs consulting firm and a political action committee. 
Most recently, she served as a consultant to candidates for state and local office in California at CleanSweep Campaigns.
Rachel earned her bachelor of arts in public policy at Duke University, with minors in economics and psychology. She is a daily crossword puzzler, a reader of literary and contemporary fiction, and a pickleball enthusiast.