News
Koret Winter Update: Helping bring back Bay Area arts & culture
Over the past nearly two years, COVID-19 taught us many lessons about what really matters. Among them was how vital it is to have access to high-quality local arts and cultural programming. Across the Bay Area, concert halls, art galleries, and exhibition spaces were the first to shutter in March 2020, and many of them remained closed well into 2021. But now, as the Bay Area continues to reopen, the art world is poised to make a comeback.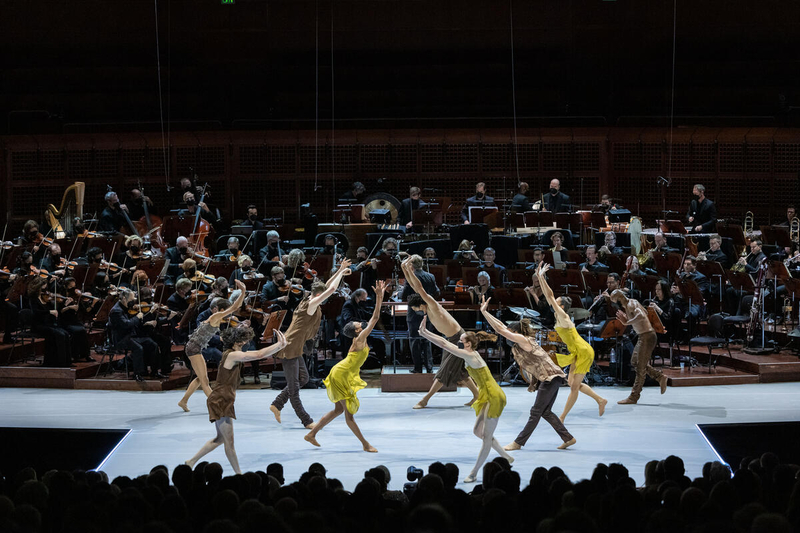 Koret Foundation Commits $2M to Bay Area Arts Organizations
Koret has announced $2 million in new and planned grants to fund key Bay Area arts and cultural institutions, supporting pillars of the community as they re-open and navigate the return to live audiences.
December 2017
|
San Francisco
Koret Foundation Announces New $10 Million Arts and Culture Initiative
Bay Area philanthropy to support six veteran-serving organizations focusing on workforce development, health care, and the transition to civilian life