An advantage of working at the intersection of research, implementation, and iteration is that we are able to reflect on the ever-changing ecosystem. It is a privilege to leverage the Foundation's resources to promote ideas, bring people together, and serve as a catalyst for creating vibrant communities. 
The new initiative builds student knowledge and supports teacher training to promote democracy and address disinformation in the Bay Area and beyond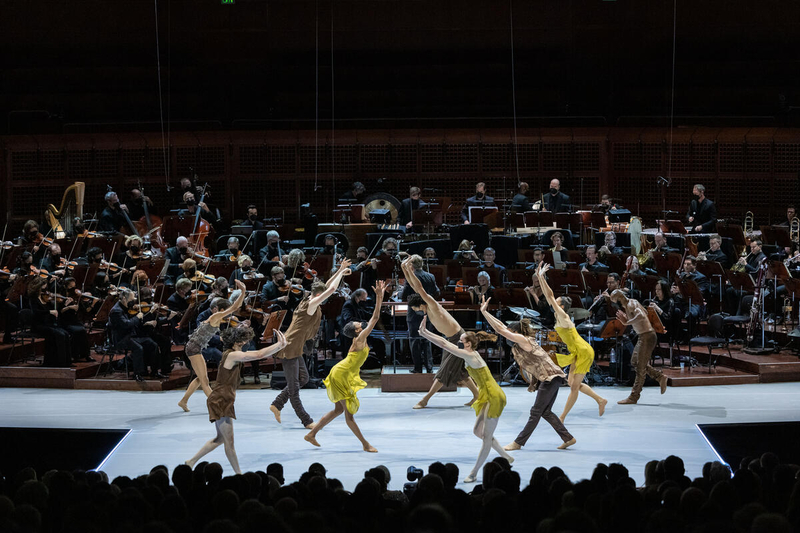 Koret has announced $2 million in new and planned grants to fund key Bay Area arts and cultural institutions, supporting pillars of the community as they re-open and navigate the return to live audiences.
The Koret Foundation increases support for its long-standing Koret Food Program, funding seven Bay Area food banks, meal sites and delivery services through 2024 as they face unprecedented demand caused by the COVID-19 pandemic. These grants double support in the current fiscal year and provide funding through 2024, helping to ensure food-providing organizations are able to weather the long-term impacts of the crisis.
As part of the foundation's Higher Education Initiative, Koret announced nearly $10 million in scholarship funding to Bay Area colleges and universities through the Koret Scholars program. The scholarship funds will benefit nearly 2,000 students across nine colleges and universities, focused on helping first-gen, low-income, and minority students achieve educational success.
Koret has announced $50 million in new grants to Bay Area colleges and universities, with the goal of increasing access to education for the growing number of students who face obstacles to success; creating and expanding new models for learning; modernizing campus technology and infrastructure; and strengthening relationships between institutions in the U.S. and Israel.
Koret announced a partnership with the USC Shoah Foundation's Institute for Visual History and Education and the Hold On To Your Music Foundation to develop a global Holocaust educational curriculum. The project will combine testimony, technology, and music to enrich the field of Holocaust education for primary and secondary school-aged children around the world.
Bay Area-based Koret Foundation to invest in dozens of K-12 programs to serve as a model for regional programming with a national impact
Bay Area philanthropy to support six veteran-serving organizations focusing on workforce development, health care, and the transition to civilian life