2020 was a challenging year and clearly not what anyone expected, and yet we have been inspired by the ingenuity and strength of our grantees, who have risen to the occasion and found new and expanded ways of serving the community. Read more in our newest grantee story.
This past year, Koret also launched another round of our Higher Education Initiative, which provided $50 million across 12 campuses in the Bay Area for the next four years, to help increase access to education and to implement new ways of optimizing student success. The initiative included $9 million for the Koret Scholars Program, flexible scholarships for low-income and first-generation students with the goal of improving retention and completion rates. These scholarships proved more critical than ever during COVID-19, as many students have faced greater barriers to continuing their education.
 
Now, in 2021, we are hopeful, and remain alert to the recovery ahead. We can see the light at the end of the tunnel, and we know we will come out of this stronger, together.
Sincerely,
Jeff Farber, CEO
Koret Foundation
---
Inspired by our Grantees:


Adapting to the Challenges of COVID-19
In these times of unprecedented new challenges, our grantees are responding to ever-changing issues each and every day. In this story, we highlight the creative thinking of several Bay Area organizations, covering the spectrum of needs, from providing safety-net services for vulnerable members of our community, to developing technology to engage students remotely, to finding ways to counteract acute social isolation. Their creative innovations are cause for optimism as we seek to forge new paths of community engagement and connection moving forward. Read more.
---
Thoughts & Opinions:


Koret Remembers George Shultz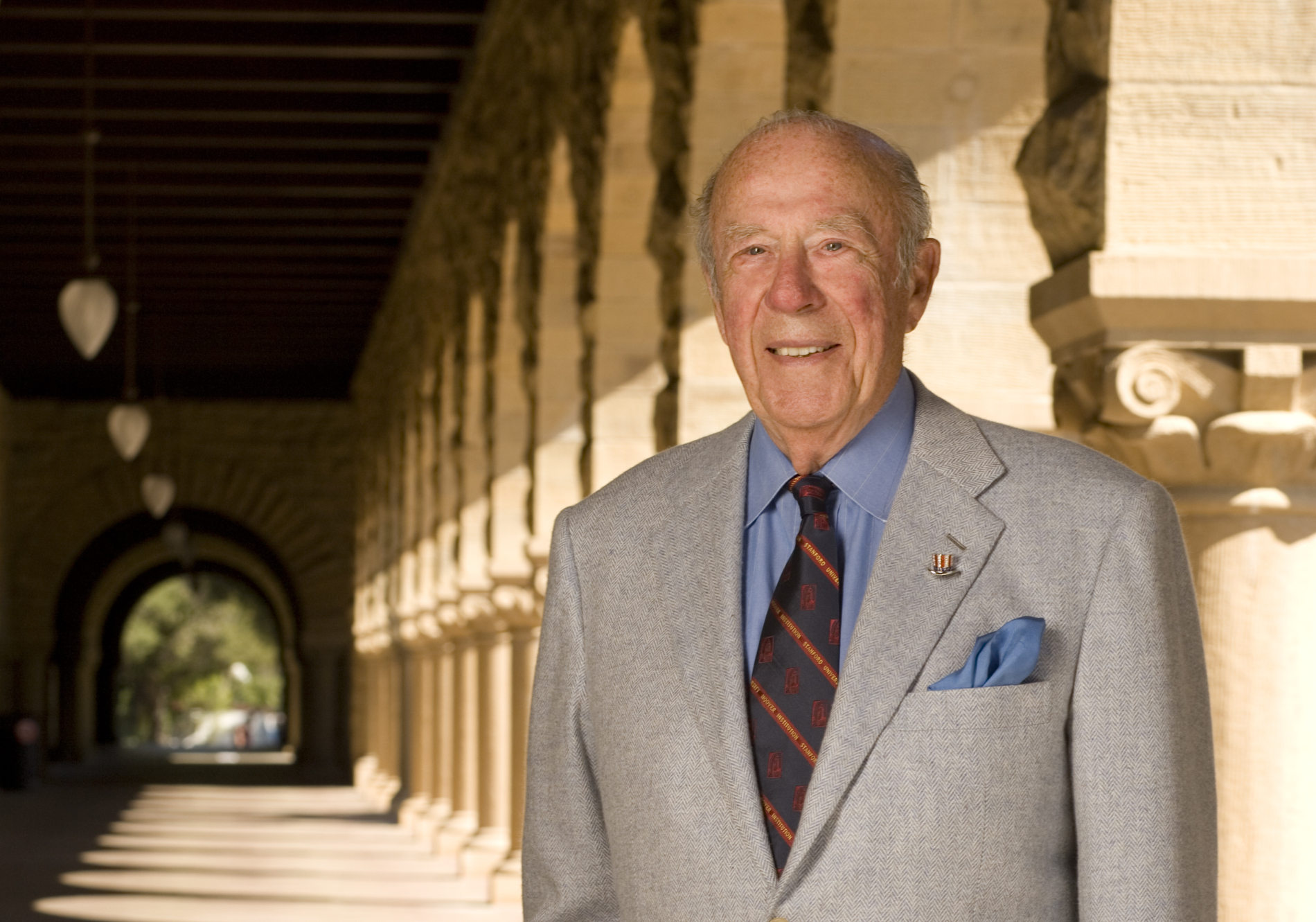 George Shultz, former Secretary of State, Treasury, Labor and OMB Director, and Koret special advisory member, passed away last month, at 100. Shultz was a great American statesman. He was dedicated to aiding Soviet Jewry during the decline of the Soviet Union, and was a lifelong supporter of Israel. Koret President Michael Boskin wrote about Shultz's economic impact and legacy after his passing—read it here. Koret Board Member Abe Sofaer, who is the George P. Shultz Distinguished Scholar at the Hoover Institution, talked about Shultz's legacy with The Jewish News of Northern California—read it here.
---
Thoughts & Opinions:


California Ethnic Studies Model Curriculum
Providing the best possible education for all of California's children is a top priority for Koret. The California Ethnic Studies Model Curriculum (ESMC) is currently being developed by the California Department of Education, and will be used as the model curriculum for high schools across California and could ultimately be adopted across the nation. We believe in a balanced and inclusive ESMC that educates students on antisemitism, Jewish ethnic diversity and the American Jewish experience. Read more about this issue and how our grantees have led the way in helping to ensure the Jewish story is included in the new ESCM.
---
Thoughts & Opinions:


Helping Underserved Students Through Scholarships
Koret Senior Program Officer Ashley Rodwick spoke to Fox 40 Sacramento about the Koret Scholars program for Bay Area students struggling with the effects of the pandemic. "These scholarships are going to students who face the most barriers to college graduation," Rodwick said in the interview. "The underlying goal is to help the students persist in college and to graduate with a degree." Watch the full interview here.