News
Koret Fall Update: Back to School
As a new school year begins, Koret is inspired by the work of our education and civics grantees, whose passion and drive for change push them to continually discover new opportunities for growth and better serve the next generation.
Using data to guide strategic grantmaking in Jewish early childhood education
"Understanding the needs of young families, educators, and other factors in the marketplace is critical to making strategic future investments that will help our communities thrive across generations." Co-authored by Koret's Danielle Foreman for eJewish Philanthropy, this op-ed uses data-driven findings to better serve the Jewish early childhood education marketplace.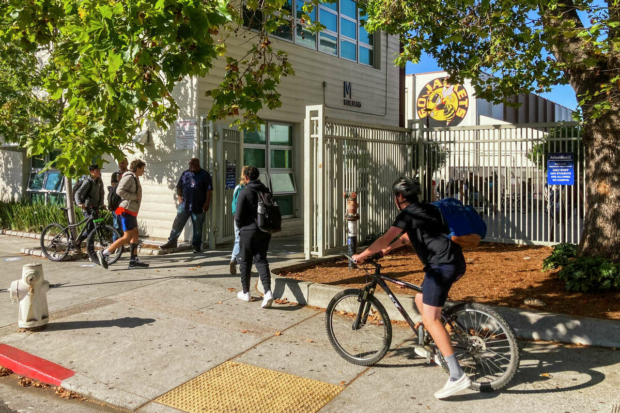 Nervous about election results? You should be. Americans hardly know anything about civics
"If children don't have civic opportunities where they live and we aren't teaching them the fundamentals of democracy, then how can we expect them to protect it as adults?" Koret's Ashley Rodwick reflects on the future of US civics education in this op-ed originally published in the San Francisco Chronicle.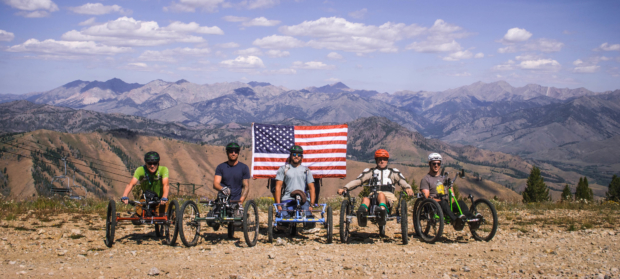 Koret Winter Update: Supporting local veterans and their families
Koret recently renewed its commitment to local veterans with a $1.5 million investment in the Koret Veterans Initiative over three years. First launched in 2019, this initiative helps Bay Area veterans address barriers to success.
Koret Fall Update: Investing in civics education and in Jewish Peoplehood
An educated citizenry is key to a well-functioning democracy. Only through robust civic education can we ensure a stable, democratic future. That's why Koret launched a $3.7 million Civic Learning Initiative to ensure that K-12 civic education across the Bay Area is engaging, robust and impactful.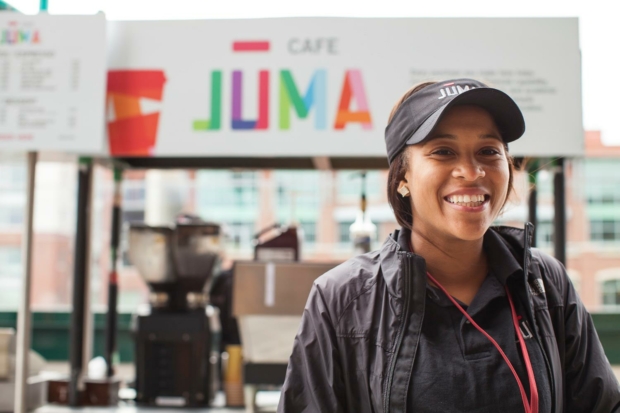 Koret Summer Update: Civics Education and Strengthening Bonds with Israel
The Koret Foundation supports organizations that test and advance new and important ideas. To that end, this spring, we launched two new major initiatives: a new $3.8 million Civic Learning Initiative to build student knowledge and support teacher training to promote democracy and combat disinformation, and a $10 million grant to establish a new global collaborative between Tel Aviv University and ANU-Museum of the Jewish People.
June 2022
|
San Francisco Bay Area
Koret announces $3.7 Million in Grants to boost civic education across California
The new initiative builds student knowledge and supports teacher training to promote democracy and address disinformation in the Bay Area and beyond
April 2022
|
San Francisco Bay Area
Koret Foundation aims to bolster civics education in California
"A new generation educated on the fundamentals of our government is the strongest way to ensure democracy for decades to come," said Michael Boskin, president of the Koret Foundation, in a press release. Read the full story on the J. Weekly.
Our two new grantmaking initiatives: K-12 Education Innovation Initiative & Veterans Initiative
2020 was a challenging year and clearly not what anyone expected, and yet we have been inspired by the ingenuity and strength of our grantees, who have risen to the occasion and found new and expanded ways of serving the community.
January 2019
|
San Francisco
Koret Foundation Launches $11 Million K-12 Education Innovation Initiative for 2019
Bay Area-based Koret Foundation to invest in dozens of K-12 programs to serve as a model for regional programming with a national impact